About Us
Sustainable Design For Creative Thinkers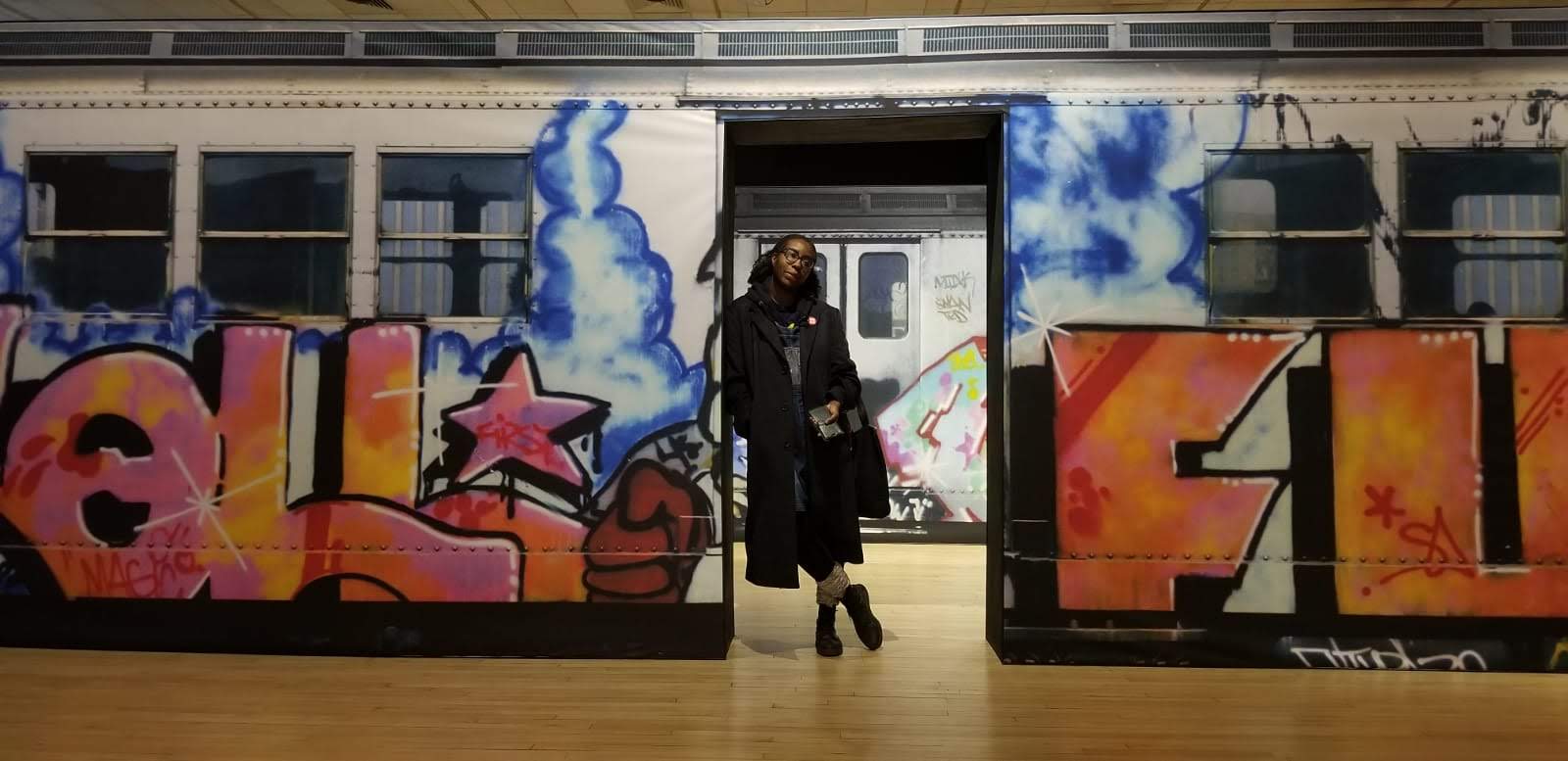 Photo Credit: Director Fredie Chan Location: Bronx Museum of the Arts
About: Founder/Head Designer SAJATA-E
Sajata is a designer and community eco-activist living and working in the South Bronx. In the summer of 2000, SAJATA-E created this outspoken design company in order to address the waste being created in the world while also using art as a way to talk about serious issues invading our communities.
During her 20 years running the company she has written for eco-focused design magazines, she has run art pop-up shop collectives, and has built small farms that feed Bronx communities and help raise the economic levels of her communities. During this time she also has traveled nationally and internationally speaking to other communities about her work and experiences in the field of sustainable design and food production in urban communities. you can check out some of her projects in the video links down below or go to the company blog for information on the studios she runs and other community collaborations.
Sustainable & Socially Ethical Design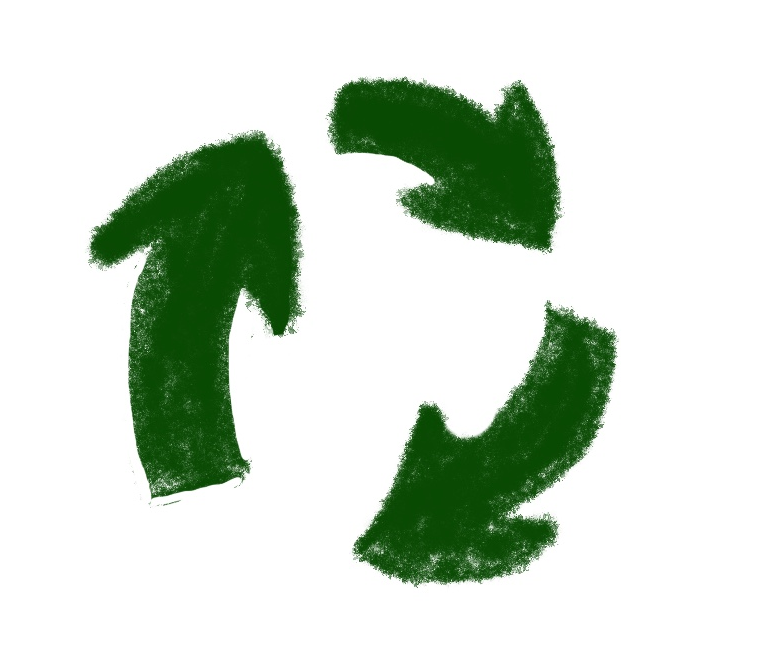 Recycling
Our company recycles ALL of our waste. Yarns are spun using recycled natural and man-made
fibers, keeping waste that wouldn't break down in a landfill out of the waste streams. We also
collect yarns from brand name companies who want to recycle their fiber waste as well. Using
only recycled and last-chance yarns, we keep our customers happy knowing that they are not
contributing to earths waste issues by working with us.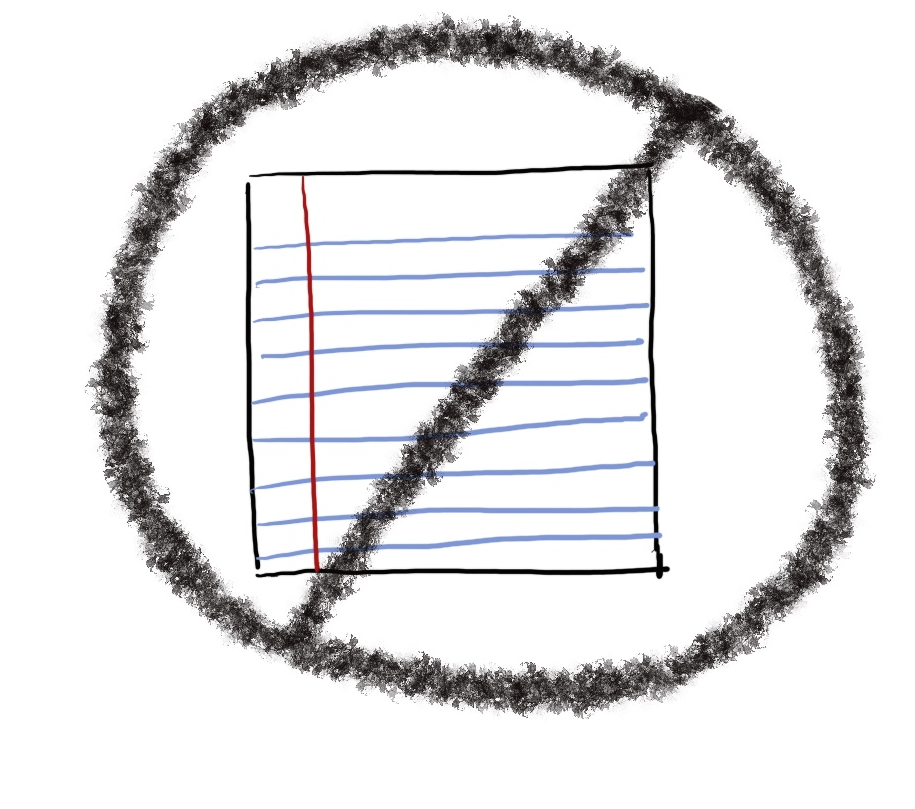 Paperless Retail Shop
Our retail studio is completely paperless. We have no printers in the space. All receipts to
customers are digital and all sketch pads are digital or handmade using recycled paper. We are
not and will not be using paper to conduct business in the retail space. Online orders are
printed on recycled paper in our manufacturing office and we ask you to recycle or compost all
packing slips that come in with your orders.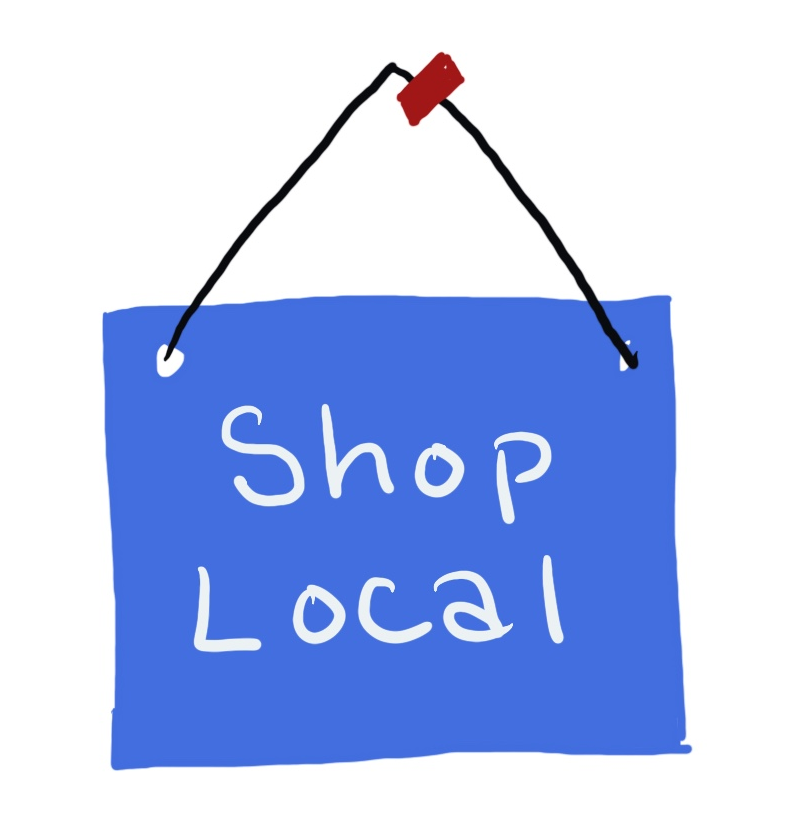 Local Sources & Limited Productions
85% of all our spinning fibers are locally sourced. 100% of our spinning and production
materials are from the North-East. We work with local upstate farmers to purchase their fleece
for our workshops and products. Fleece is cleaned in our workshop or sent to the spinners
upstate. Sometimes we use local spinning services for small lots of yarn production.
All of our designs are DIY (Do It Yourself), OOAK (One-of-a-Kind), or Limited Production runs
(no more than 20). This method of productions helps us to control our waste matter, preventing
unwanted materials to end up in the waste stream.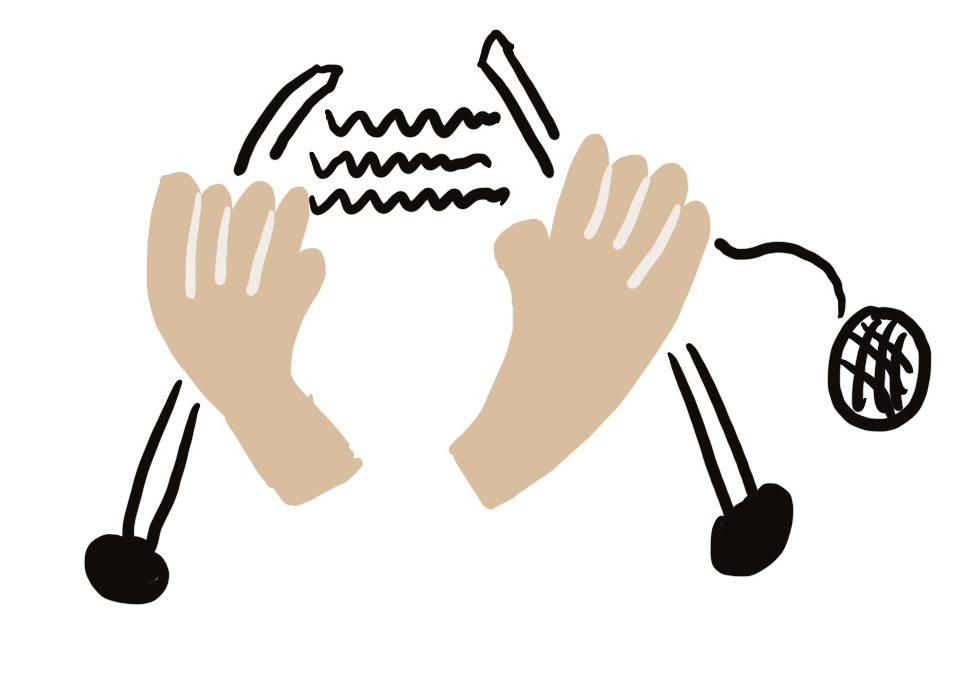 Local Makers
We work with local makers to produce the products in the retail shop and online stores. This effort
helps the local economy and keeps us accountable to our community. We DO NOT produce
anything oversees. All the products are made in America and helps the local economy.
Located in the heart of The South Bronx, the lifestyle line SAJATA-E FOR D2BD is the brainchild of Sajata Epps, Head Designer and Founder of SAJATA-E Brand.
We work with an array of companies and organizations in order to serve the NYC area but our biggest projects are in THE BRONX. Art Through The Eyes of SU-CASA is our ongoing documentary series on senior artists in the Bronx area.
Sajata travels the globe to work with other artists in order to solve our connected sustainability and waste issues. You can check out her documentation 'FROM BRONX TO HONG KONG' on her YT Channel.