Welcome to our store
The Bronx Brand Bringing Sustainable Design To You
ABOUT US
SAJATA-E FOR D2BD is a "SLOW FASHION" lifestyle brand company focused on sustainable living and socially responsible products.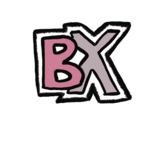 SOUTH BRONX BASED
Located and giving back to the South Bronx area, we believe design should empower everyday people. We work with companies both profit and non-profit to create designs and textile programming that benefit people that need it the most.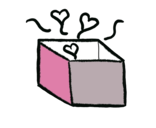 Out Of The Box Workshops
Our workshops are geared towards people who think outside the box. We love to design workshops and patterns that inspire the mind and tickle the funny bone. If it might seem strange... we might have designed it!
Check Out Our Digital Media
Streaming at your favorite locations


Thanks For The Kind Works Everyone